Don't you want to compromise on hardware? Love Inflatable Rapid model is packaft's Rolls Royce! Ergonomic wedge knee pads for optimal underwater control, internal storage system tizip ™ Rapid is our bridging model for demanding adventurers.
Rapid focuses on the design and manufacture of packrafts, combining performance, style and high carrying capacity. He will accompany you on several weeks of expeditions, such as during the day on a tertiary river.Rapid is developed on the basis of our famous white water model. Due to its dual rocker, it has a high degree of handling and allows you to easily overcome obstacles.
Recommended for: medium to difficult rivers (grade III) and long distance transportation. Rapid will please those who want to tame the rapids with great skill and want to be able to carry a lot of materials.
Specification
---
| | |
| --- | --- |
| Brand Name | Love Inflatables PackRaft |
| Length | Outer 250cm |
| Width | outer 99cm |
| Material Tube | Nylon 420D /90 A Ester TPU double |
| Material Floor | Nylon 840D /90 A Ester TPU double |
| Seat | Nylon 210D/118T laminated |
| Dock | 70D ripstop nylon |
| Packing | pack strap , inflation bag , seat and backrest(removable)repairing kits |
| Weight | 1.8KG |
| Capacity | 1-2 person |
| Color | on customer choice |
Features
---
-Tube fabric: 250 GSM (grams per square meter), 210D TPU (coated one side) Nylon (roughly .28mm thickness)
-Floor fabric: 560 GSM, 420D (TPU coated both sides fabric) for the floor (roughly .4mm thickness) Nylon
-Boston valves
-inflatable basic brick seat (bottom seat cushion only) for front person
-inflatable brick seat for back person
-inflation bag
Package Type:Large carton: 60*50*40
Middle carton: 60*40*20
Small carton: 36*35*21.5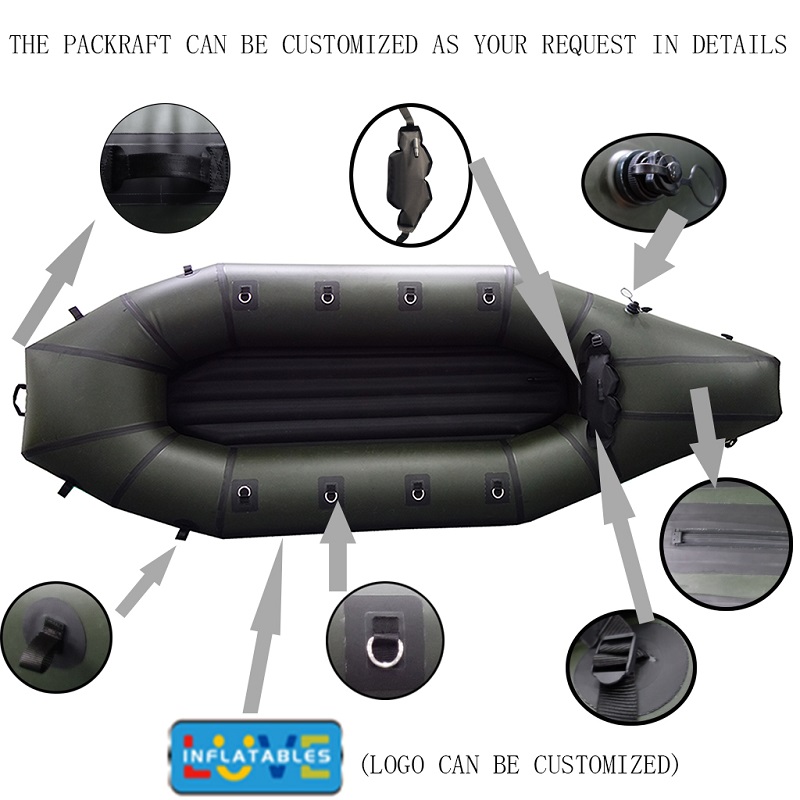 Optional size
---
Model
Outer length (cm)
inner length (cm)
outer width (cm)
inside width (cm)
side tube dia (cm)
weight
person(capacity)
AF-CW-200
200
112
87
37
25
2.1kg
1
AF-CW-220
220
120
94
37
28
2.9kg
1
AF-CW-250
250
150
94
37
28
3.2kg
1
AF-CW-270
270
170
94
37
28
3.5kg
1+1
AF-CW-300
300
200
94
37
28
4.1kg
2
AF-CW-320
320
220
94
37
30
4.8kg
2
AF-CW-350
350
250
94
37
30
5.4kg
2
AF-WW-255
255
120
94
38
28
2.2kg
1
AF-WW-275
275
140
94
37
28
3kg
1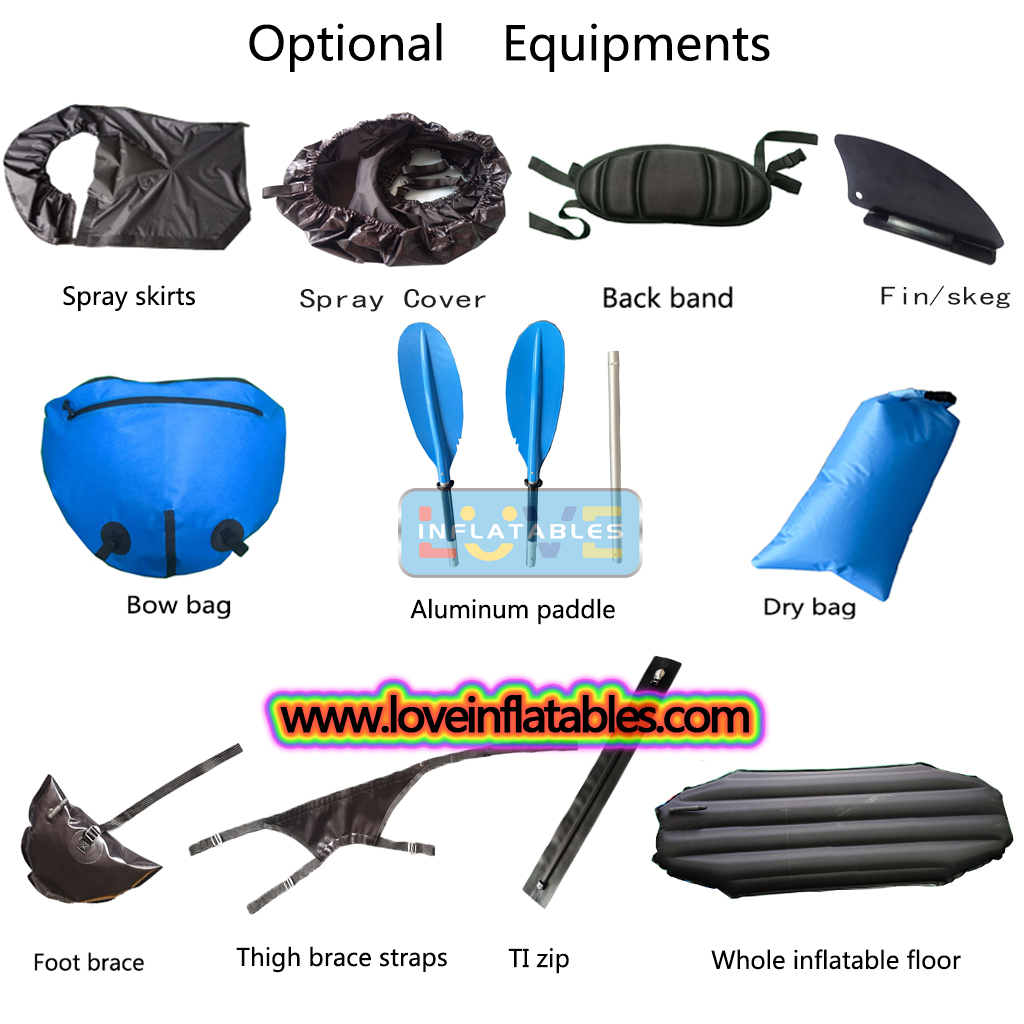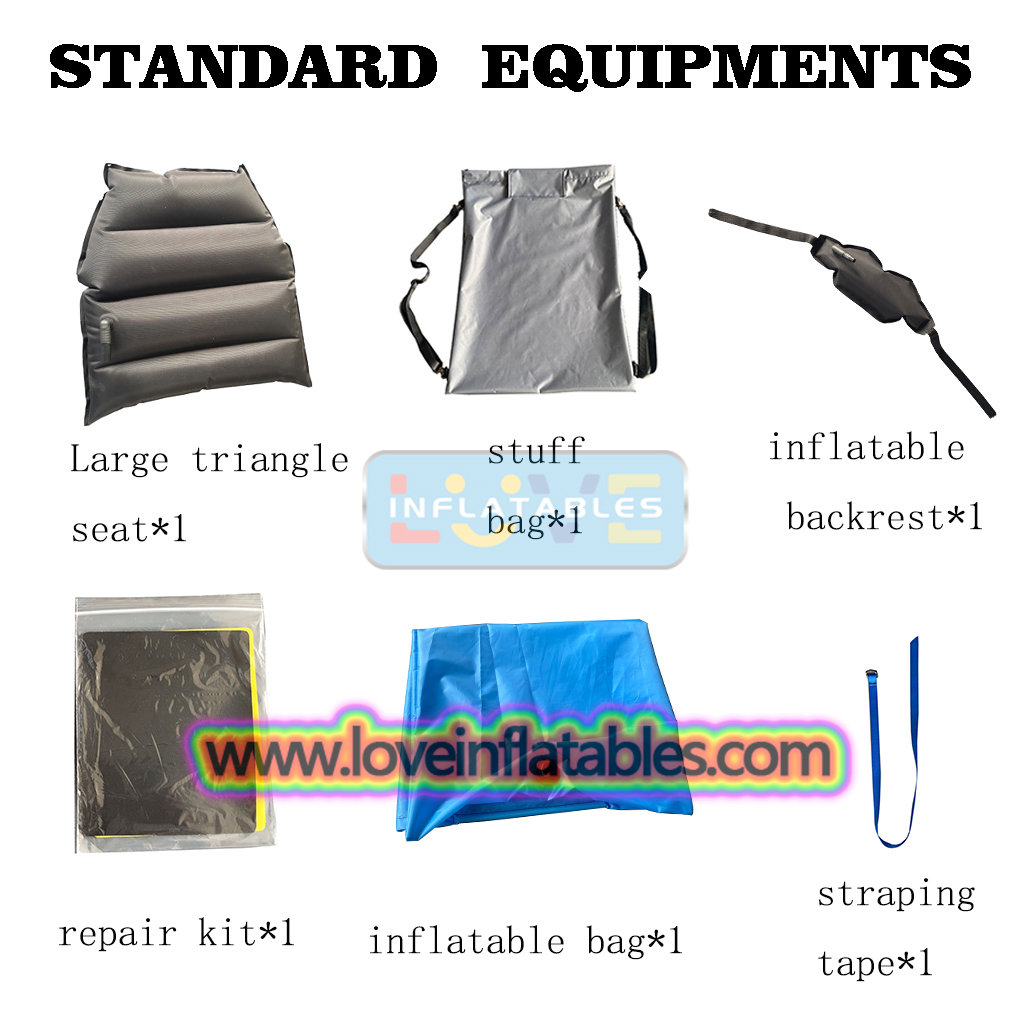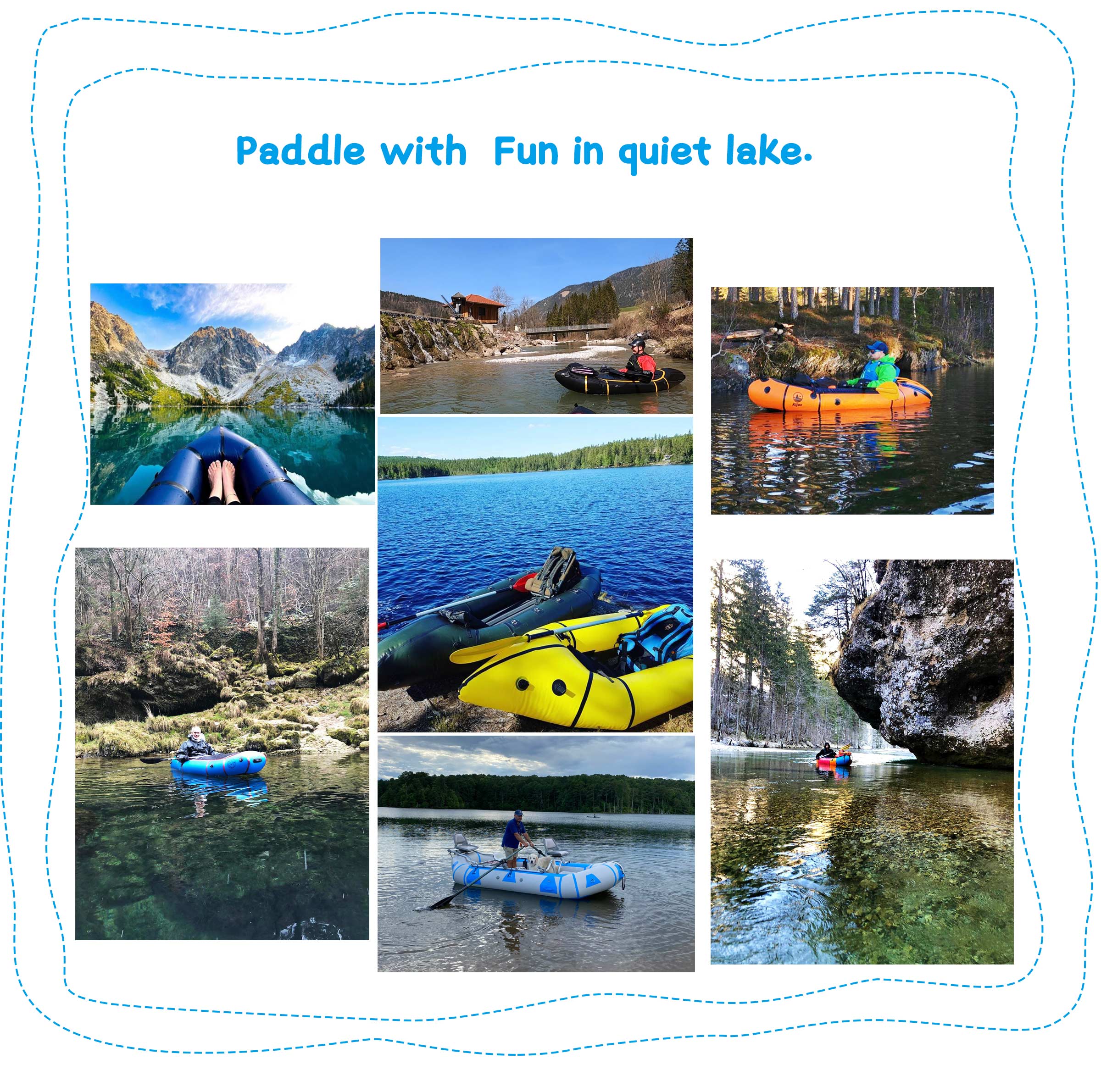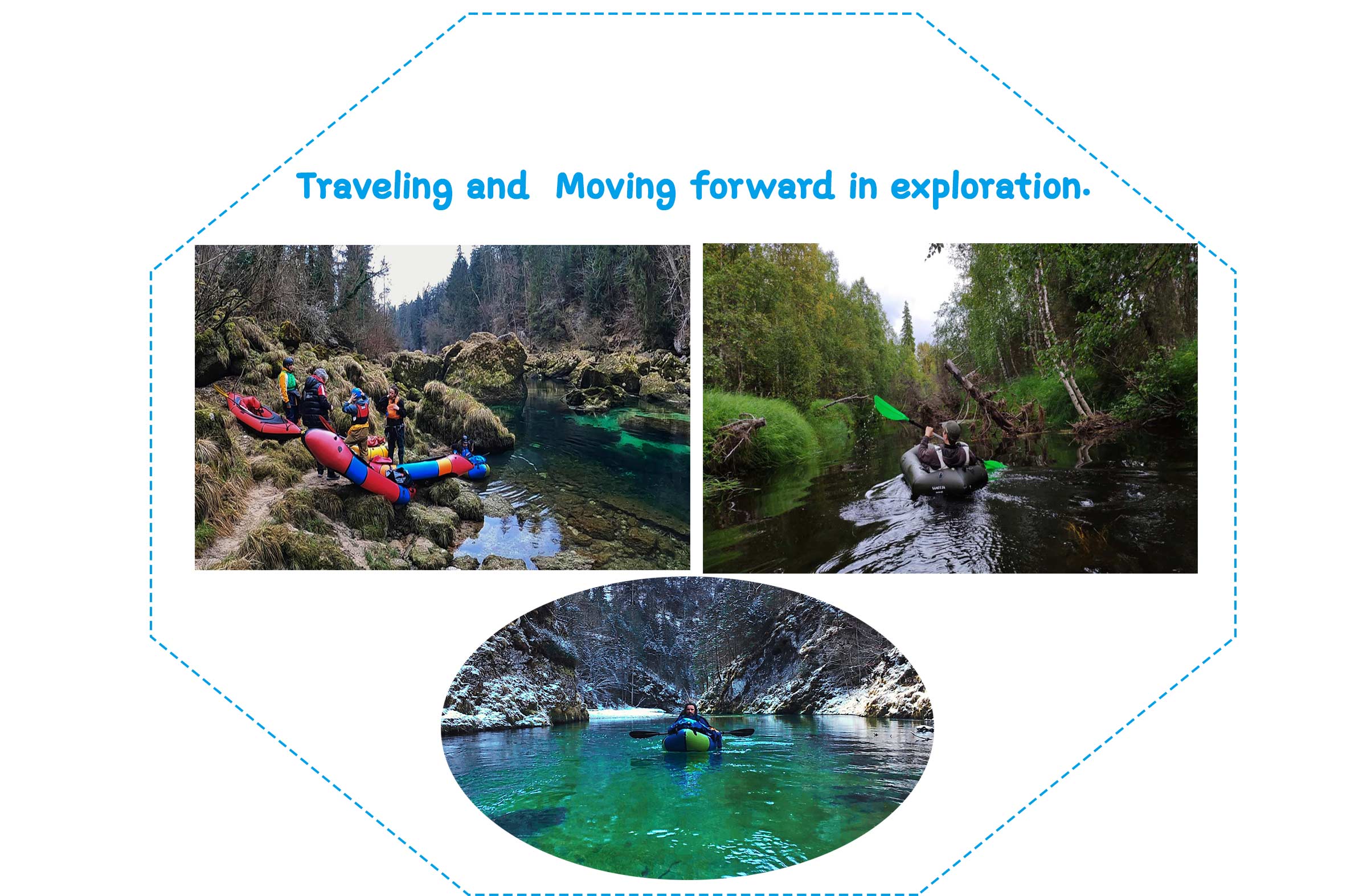 Good Quality Accessory
---